PROF. GANDOLFO DOMINICI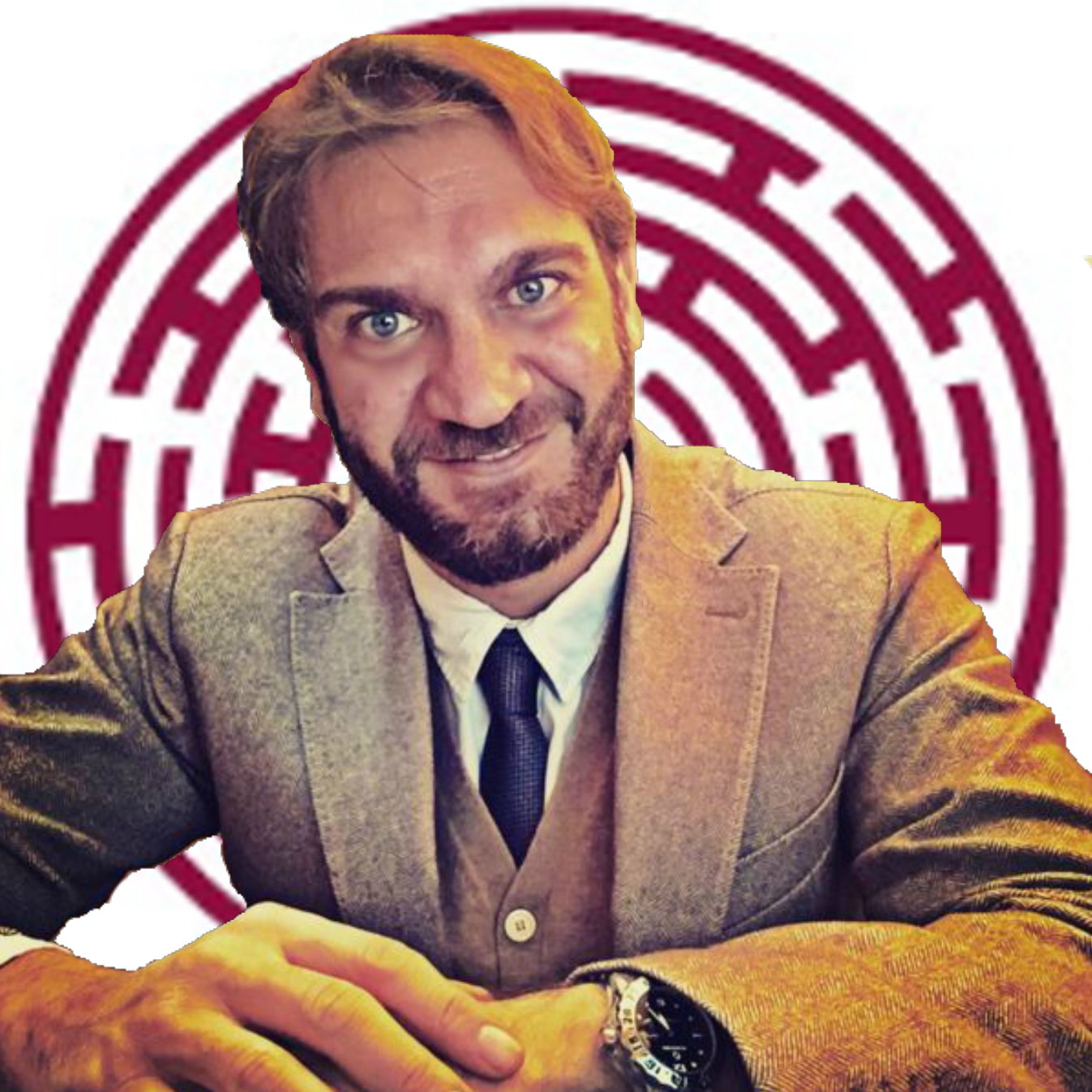 VICE PRESIDENT - SCIENTIFIC DIRECTOR
Professor of Business Systems and Marketing at the Department SEAS, Polytecnic School of the University of Palermo (Italy).
Author of more than 100 published articles and books.
Editor in chief of: Kybernetes, of the International Journal of Markets and Business Systems, and of the International Journal of Electronic Marketing and Retailing. He is member of the editorial board of several international peer reviewed journals.
His main research interests are: Social Cybernetics, Digital Systems, Systems Thinking, Organizational Cybernetics, e-Marketing, Business ethnography.
E-mail: gandolfo.dominici@bslaboratory.net
Web-page: https://gandolfodominici.it/